Fellowship Prof. Johanna Pirker in March 2023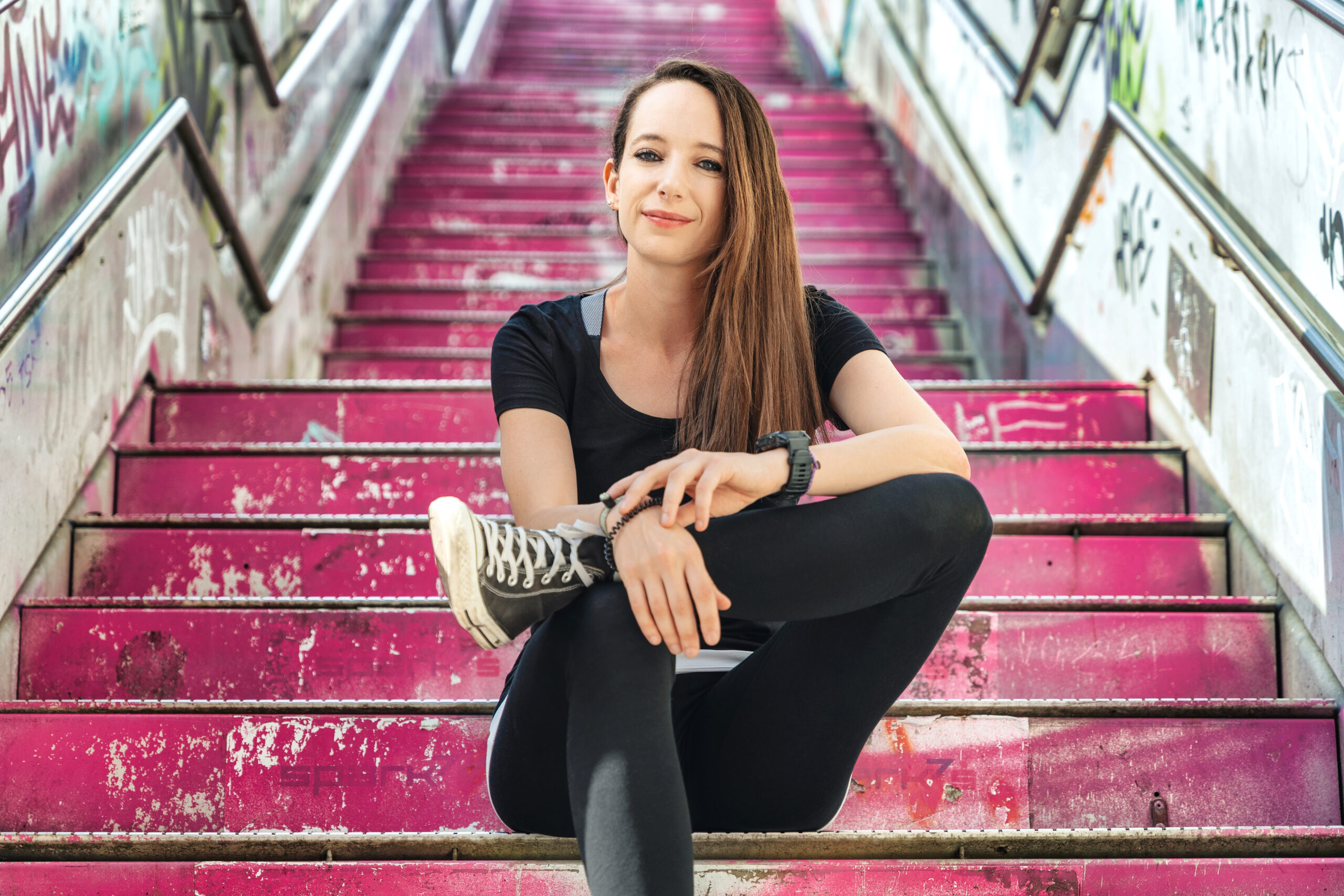 8. March 2023
We are very excited to announce that Prof. Johanna Pirker from the TU Graz and Munich is coming to Zurich to stay with us! She will join our activities in the week of March 20 and take part in other exchange activities with our Community and other players in Zurich and Switzerland.
Dr. Johanna Pirker (Dr. tech. Dipl.Ing. BSc in Software Engineering and Economics and Computer Science from Graz University of Technology) is professor for media informatics at the Ludwig Maximilian University of Munich and assistant professor, software engineer, and researcher at the Institute of Interactive Systems and Data Science at Graz University of Technology (TUG).
She specialized in games and environments that engage users to learn, train, and work together through motivating tasks. She has long-lasting experience in game design and development, as well as virtual world development, and has worked in the video game industry at Electronic Arts.
Her research interests include AI, data analysis, immersive environments (VR), games research, gamification strategies, HCI, e-learning, CSE, and IR. She has authored and presented numerous publications in her field and lectured at universities such as Harvard, Berlin Humboldt University, or the University of Göttingen.
Johanna was listed on the Forbes 30 Under 30 list of science professionals, and was awarded the Women in Tech Award by Futurezone (2019), the Käthe Leicher Award (2020), and the Hedy-Lamarr Award (2021).
Please refer to her website for further information: https://jpirker.com/