GiC Public Lecture 2 zum Thema Transmedia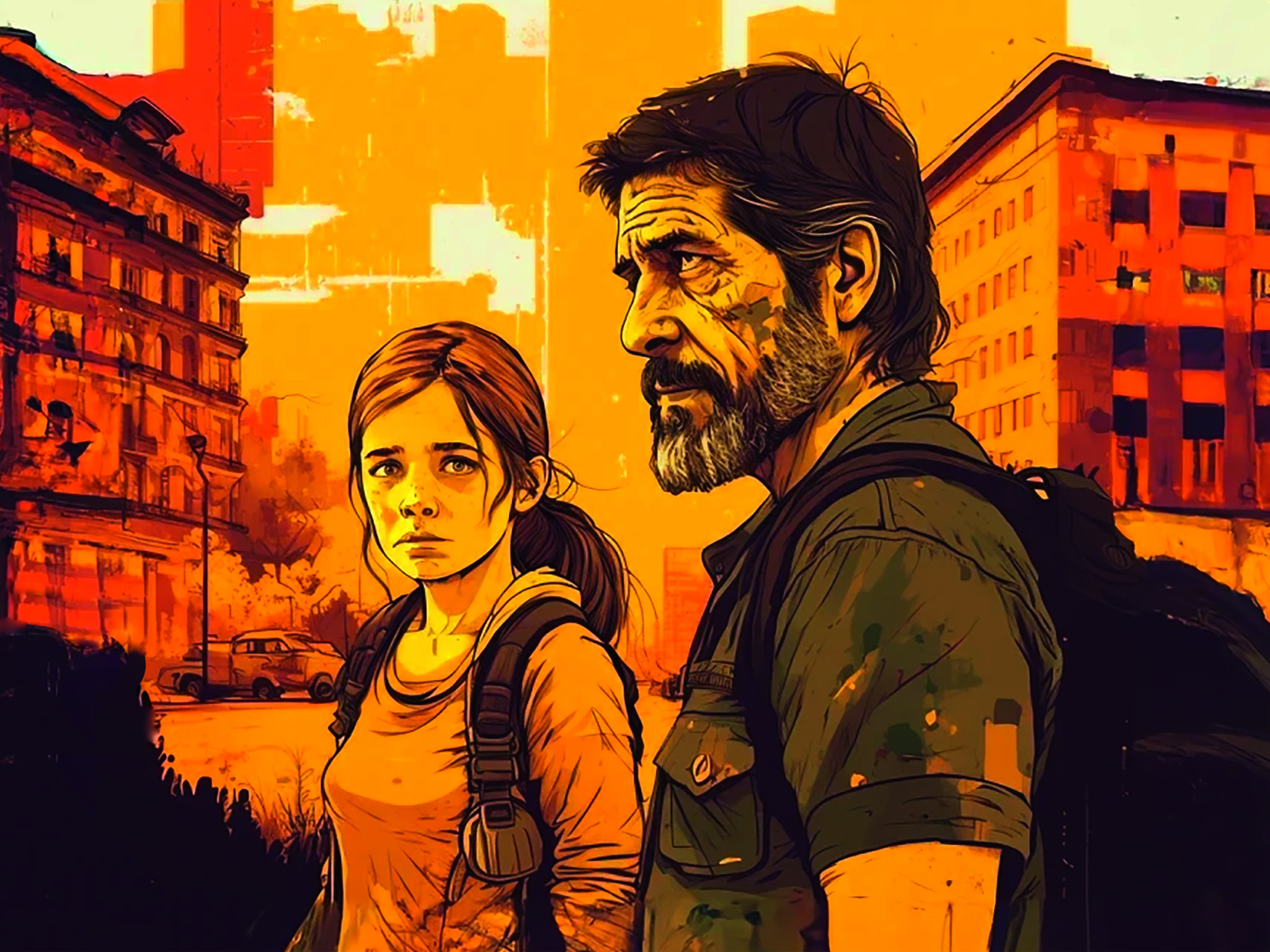 11. April 2023
aus Krankheitsgründen wurde die Vorlesung auf nächstes Jahr verschoben
DUE TO ILLNESS THIS LECTURE WAS POSTPONED TO 2024
Games auf allen Kanälen? The Last of Us und andere transmediale Phänomene der Populärkultur
Seit es audiovisuelle Medien gibt, bedienen sie sich bei literarischen Stoffen, auch gerne immer wieder bei denselben: die Filmadaptionen von Alice in Wonderland sind kaum mehr überschaubar, und letztes Jahr wurden gleich zwei neue Pinocchio-Filme produziert, von Märchenadaptionen gar nicht zu reden. Auch Games greifen auf literarische Stoffe zurück (American McGee's Alice/Madness Returns, Sherlock Holmes, Harry Potter, Game of Thrones, The Witcher, um nur ein paar Beispiele zu nennen).
Ohne literarische Vorlage, so schien es lange, kein audiovisuelles und interaktives Erzählen. Doch das scheint sich spätestens mit der Netflix-Adaption von The Witcher, die stärker Bezug auf das Game als auf Andrzej Sapkowskis Romane nimmt, geändert zu haben. Der aktuelle Erfolg der HBO-Serie The Last of Us (2023–), basierend auf dem postapokalyptischen Survival-Adventure-Game von 2013, wirft die Frage auf, inwiefern sich die gegenwärtige Populärkultur durch den Einfluss von Games verändert und welche neuen Dimensionen medialer Erfahrung und Praxis sich auftun.
Der Vortrag nähert sich Games aus kulturwissenschaftlicher Sicht und untersucht sie im Kontext transmedialer Erzählwelten – auf einen kurzen Abstecher in die Geschichte von Adaption und Remediation folgt eine Kulturanalyse von The Last of Us als Transmedia-Phänomen.
Freitag, 28. April, 18:00 Uhr bis 19:00 Uhr; Hermann-Escher-Saal, Zentralbibliothek Zürich
Am Samstag, 29. April findet ein Workshop zum gleichen Thema statt: "«When you are lost in darkness…» Transmedia Storyworlds am Beispiel von The Last of Us." Siehe dazu unter "Events".
Diese Vorlesung und der Workshop sind Teil der »Games in Context«-Public Lecture Series, die in Zusammenarbeit mit der Zentralbibliothek Zürich und der ZHdK organisiert wird. Für weitere Informationen: https://games-in-context.ch/