GiC Public Lecture Workshop 2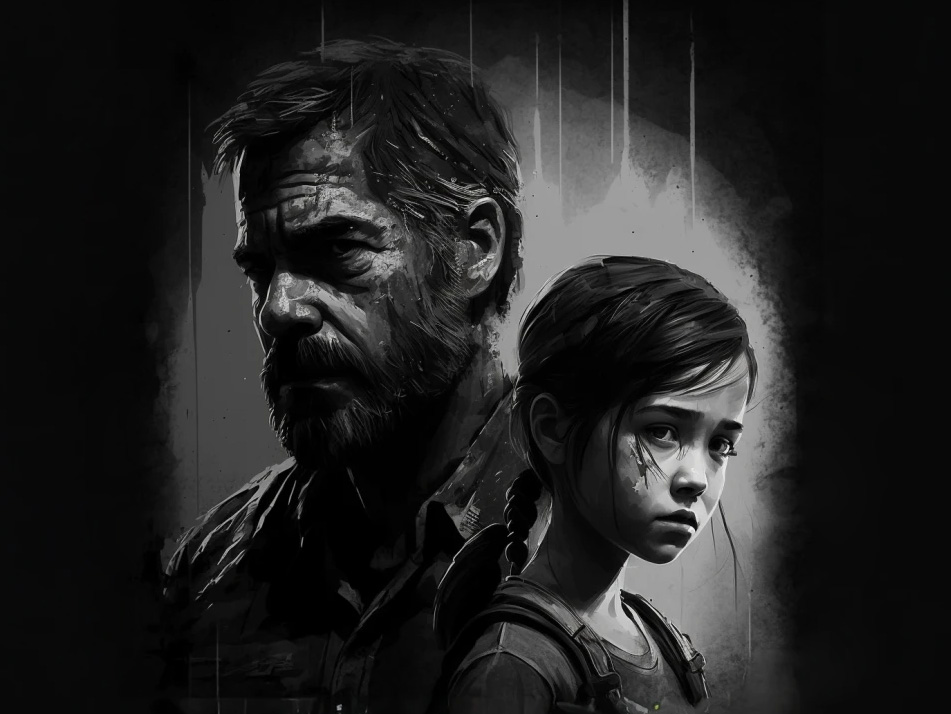 11. April 2023
aus Krankheitsgründen wurde der Workshop auf 2024 verschoben
DUE TO ILLNESS THIS WORKSHOP WAS POSTPONED TO 2024
«When you are lost in darkness…» Transmedia Storyworlds am Beispiel von The Last of Us
Was bedeutet es, wenn Games immer einflussreicher werden im Kontext von Transmedia Storyworlds? Im Workshop soll anhand konkreter Szenen aus dem Naughty-Dog-Game und der HBO-Serie, aber auch unter Einbezug von Podcasts und Fan-Aktivitäten untersucht werden, wie Games als «Leitmedium des 21. Jahrhunderts» die populäre Medienkultur verändern, welche neuen Perspektiven auf das Weltenbauen und auf das Erzählen sie ermöglichen und welche ästhetischen Erfahrungen und Praktiken daran beteiligt sind.
29. April 2023, 14:00 Uhr bis 16:00 Uhr; Hermann-Escher-Saal, Zentralbibliothek Zürich
Event: «When you are lost in darkness…» Transmedia Storyworlds am Beispiel von ‹The Last of Us›
Am Vortag, Freitag, 28. April, 18:00 Uhr bis 19:00 Uhr findet eine Vorlesung zum gleichen Thema statt: »Games auf allen Kanälen? The Last of Us und andere transmediale Phänomene der Populärkultur«. Siehe dazu unter "Events".
Diese Vorlesung und der Workshop sind Teil der »Games in Context«-Public Lecture Series, die in Zusammenarbeit mit der Zentralbibliothek Zürich und der ZHdK organisiert wird. Für weitere Informationen: https://games-in-context.ch/